DISCOVER OUR BRAND
2410 Brand Assets
Learn how to use the right assets while promoting, discussing, or otherwise referring our brand. Do you require anything else? Please contact us!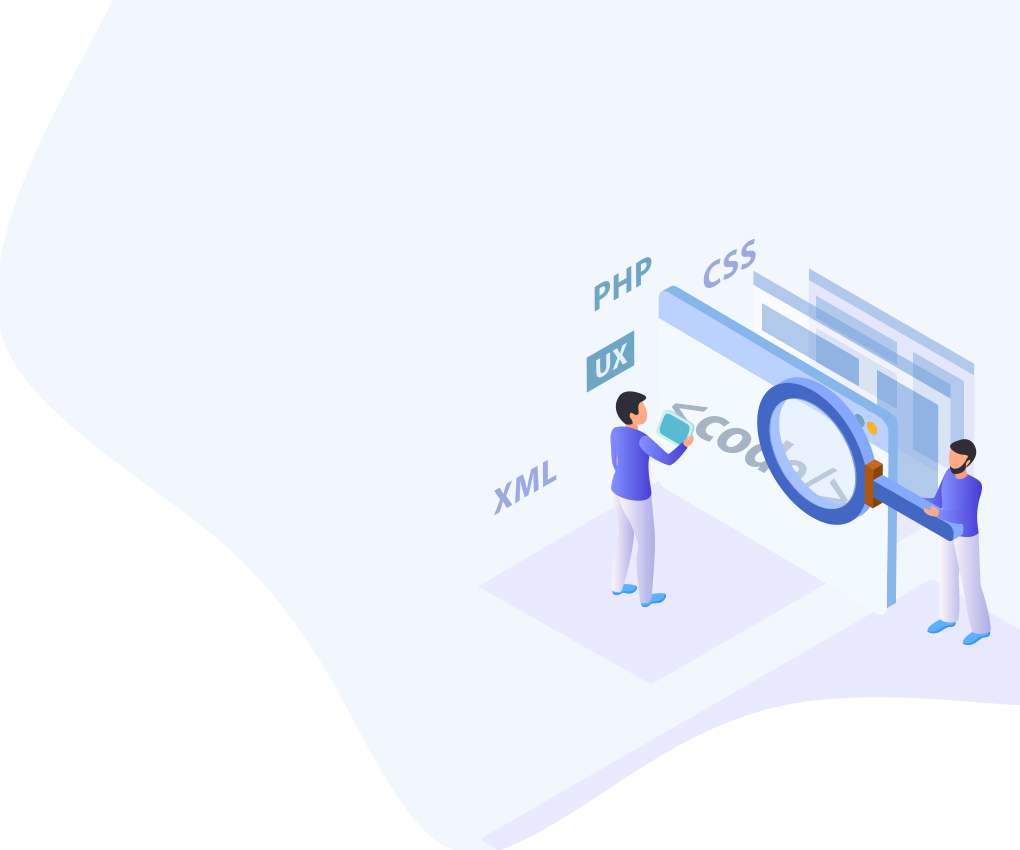 Hex: #5D4BF8
Hex: #7761F2
Hex: #646464
Hex: #1D2124
Hex: #FF930E
Hex: #18DC59
COLORS
Color Palette.
Purple, Light Purple

Main color, Hex code: #5D4BF8 and #7761F2

Black, grey

Typography colors, Hex code: #646464 and #1D2124

Orange, Green

Various elements, Hex code: #FF930E and #18DC59
TYPOGRAPHY & FONTS
Logo: Orbitron
Headings: Poppins
Sections: Inter
Default: Roboto
Need something else?
Please send us an email